The Hitting Vault: Member Spotlight
Savannah V. is a 13-year old softball player from La Porte, Texas. She has experienced some big improvements in her swing since becoming a member of The Hitting Vault.
Every player finds herself mired in a slump at some point, and Savannah was in the midst of one when she first joined The Vault. Her dad drove her five hours to attend one of our clinics where she was introduced to the drills and techniques that would eventually allow her to tap into her full potential as a hitter. After the clinic, Savannah went home and watched the video drills that helped her focus on improving the mechanics of her swing.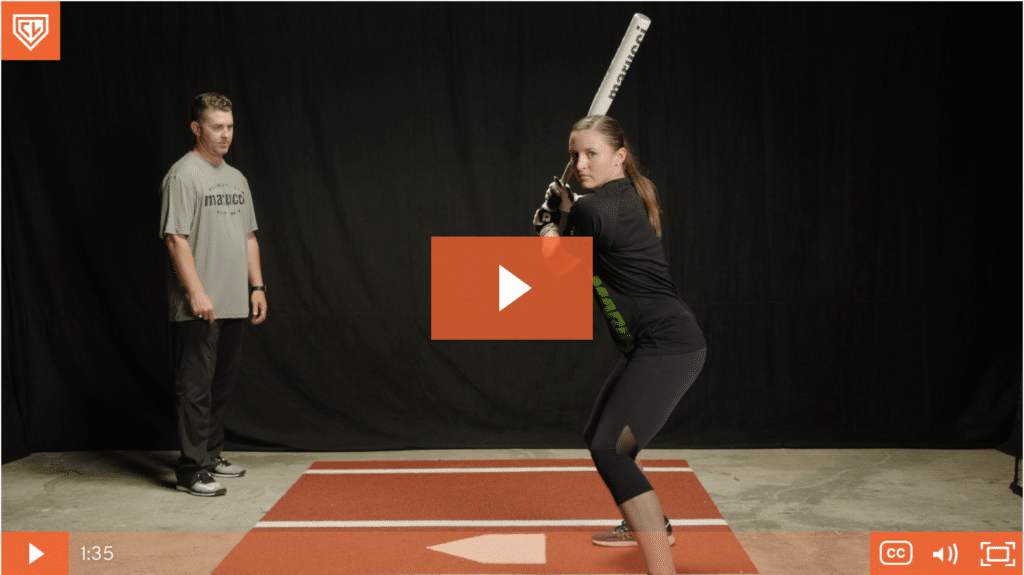 Her favorite drill is the Stride and Separation Drill, and she quickly began noticing quicker bat speed. The bat speed is coming from powerful, athletic body movements, not upper body. The drill has helped her use her legs and hips to complete the swing while generating more torque by separating her upper body from her hips. She's seen her exit speed reach 72 mph.
The Hitting Vault is a process, and Savannah understands that dedication and hard work are the keys to developing her game.
By committing herself to incorporating the hitting drills into her approach, Savannah has started to see the payoff on the field. She hit her first home run (an opposite field blast to right) a few weeks ago, and followed it up with her second home run just days later. Her coaches have noticed the progress she has made and even coaches from other teams are singing her praises!
Savannah is determined to become the best hitter she can be so she can help her team light up the scoreboard every game. Her hard work is starting to pay dividends and we're excited to track her progress in the years to come.
Coach Lisle: Founder of The Hitting Vault
Coach Matt Lisle is baseball's most widely followed hitting coach. After stints coaching college ball, associate scouting for the Detroit Tigers he started The Hitting Vault in 2014. Coach Lisle has 17+ years of experience in hitting instruction, speaking at leading conventions around the country and providing private lessons to pros, collegiate athletes, and amateurs alike. Coach Lisle's motivational approach to the game, combined with his passion and positive reinforcement, have made him one of the most sought-after hitting gurus in baseball. The Hitting Vault is the premier online hitting membership, with the largest collection of hitting drills online.